Suffolk based Architects and Technologists Plaice Design Co Ltd are celebrating after learning that they have been shortlisted for The Alan King Award for Excellence in Architectural Technology at The AT Awards 2017.
The awards which are organised by the Chartered Institute of Architectural Technologists (CIAT) recognise outstanding achievements in the industry and highlight how architectural technology achieves efficient and effective construction.
The shortlisted entry, a sustainable house constructed in Norton, Suffolk was manufactured off-site, is highly insulated and air tight and has a number of integrated sustainable technologies, resulting in a family home which has a comfortable living environment all year round with minimal energy demands.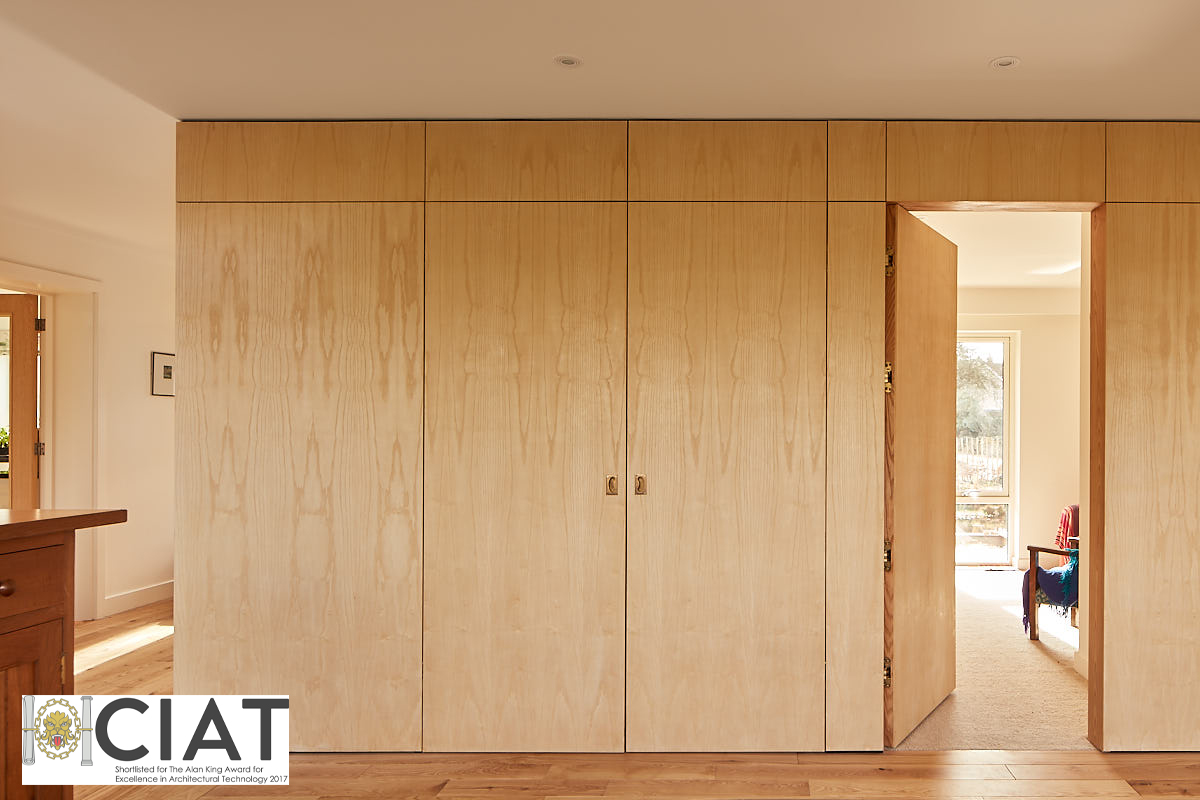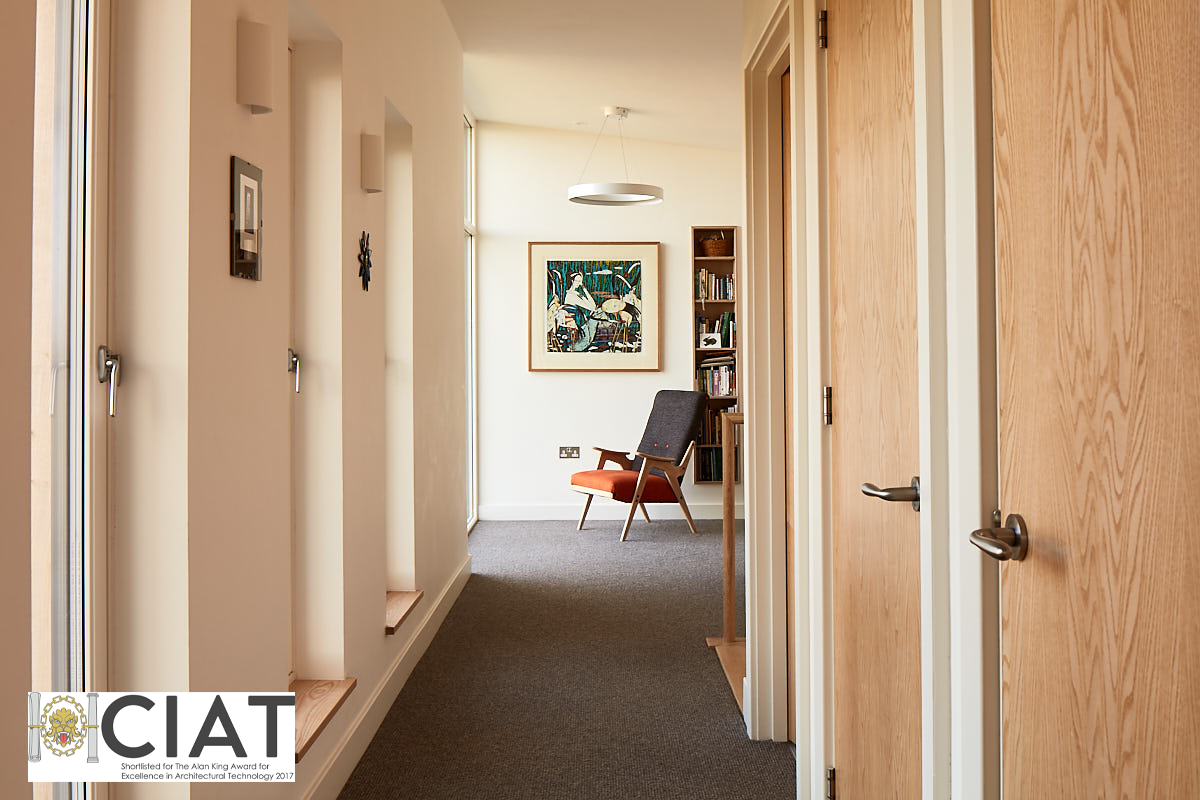 To reach this stage of the competition, a panel of experienced Chartered Architectural Technologists rigorously judged and peer assessed each entry in terms of their design context, concept and creativity against their response to Architectural Technology, relating to function, fabric performance and delivery.
The AT awards are open to all individuals and practices within the UK and internationally, and Plaice have been shortlisted alongside three other entries. Winners will be announced and presented on 15 September 2017 at CIAT's new Architectural Technology Awards event held at the Village Underground, Shoreditch, London. The event recognises and celebrates the exceptional contribution that Architectural Technology practices and professionals make to the built environment.
Chris Game, Co-founder and Director at Plaice says "We are delighted to be shortlisted for this prestigious award. As a small practice, founded in 2011 it is a great privilege to be recognised by CIAT. We are very much looking forward to the ceremony in September and hope we walk away with an award."