Full Modernisation of 1970's dwelling, Woodbridge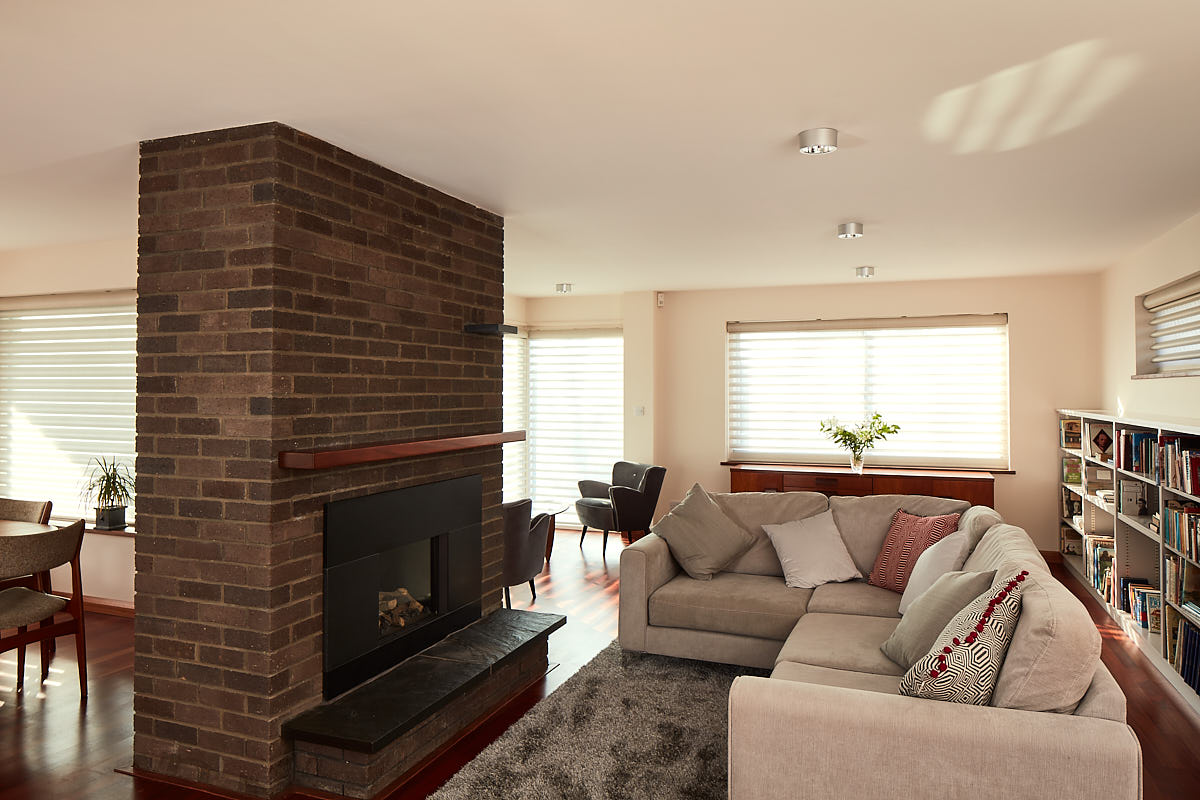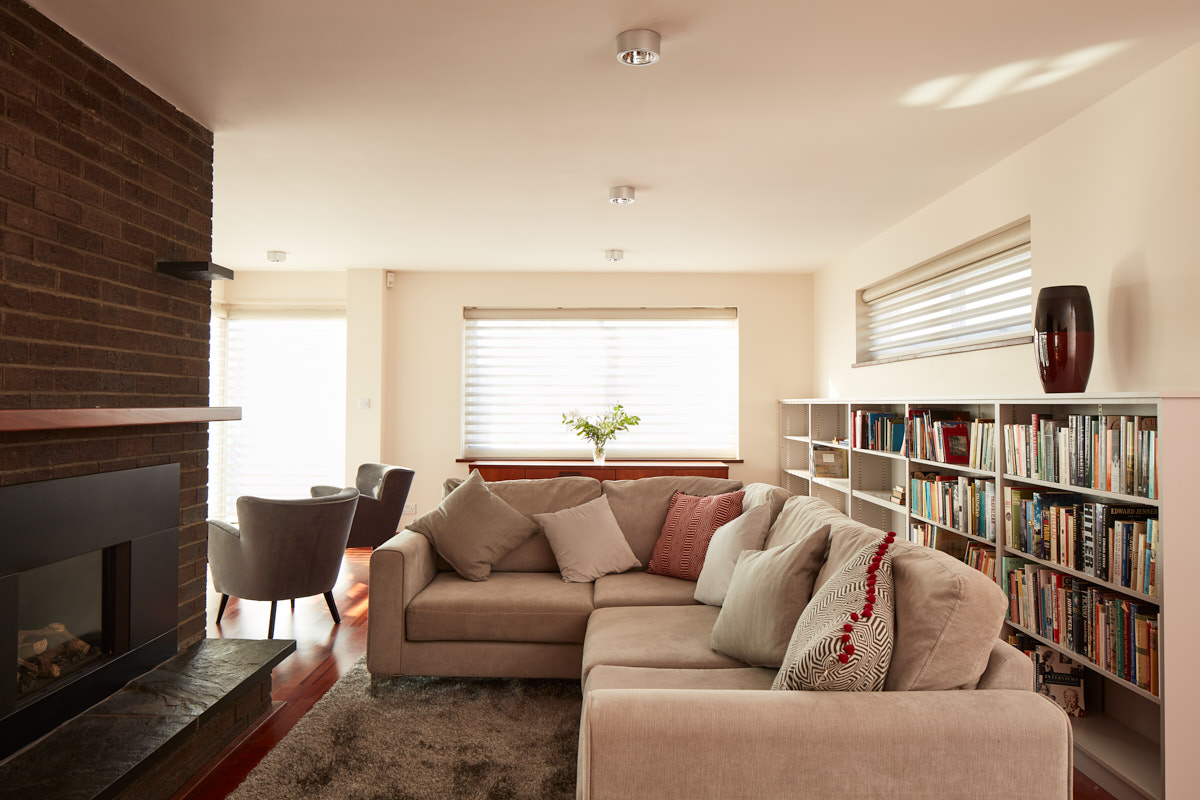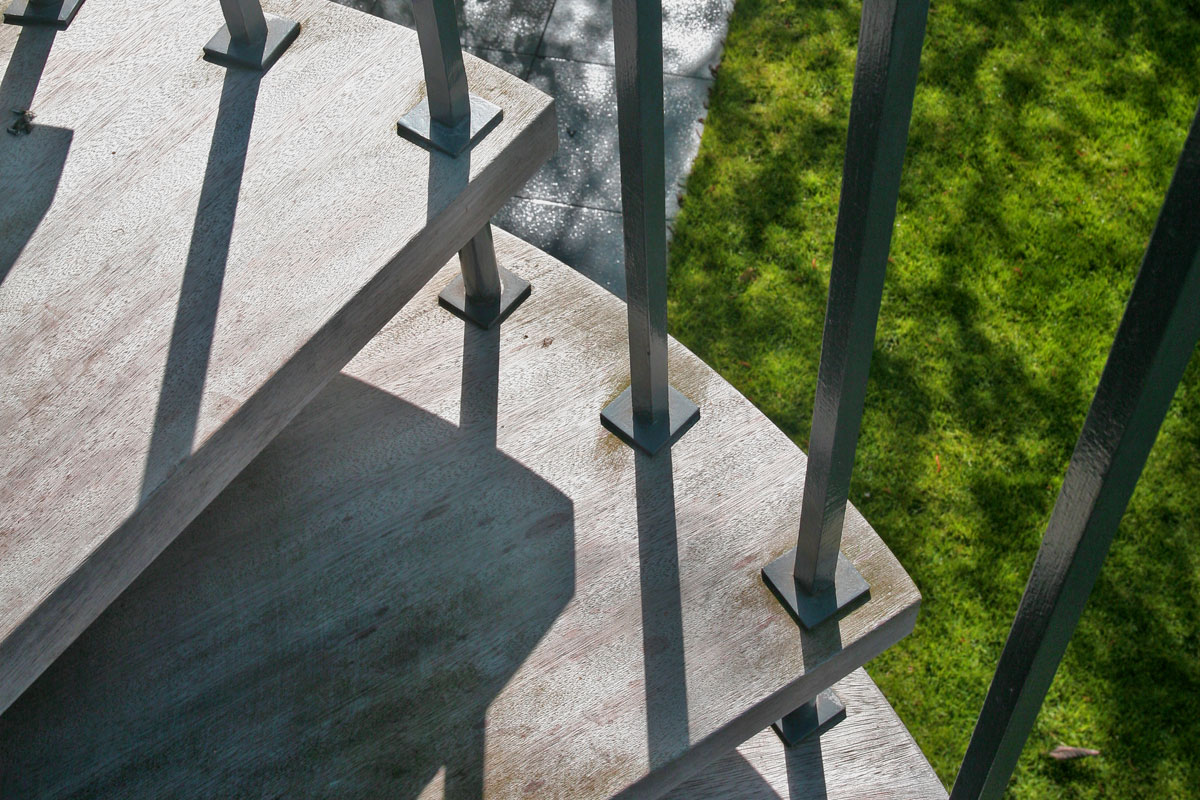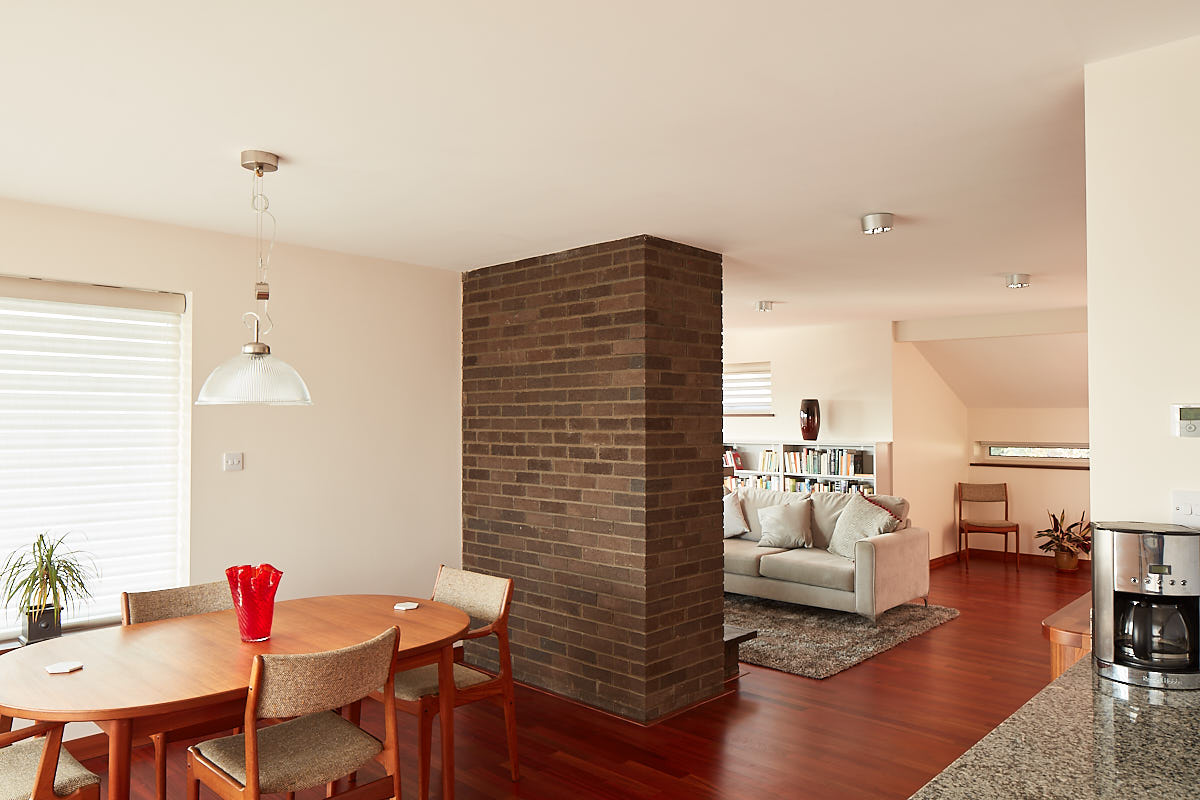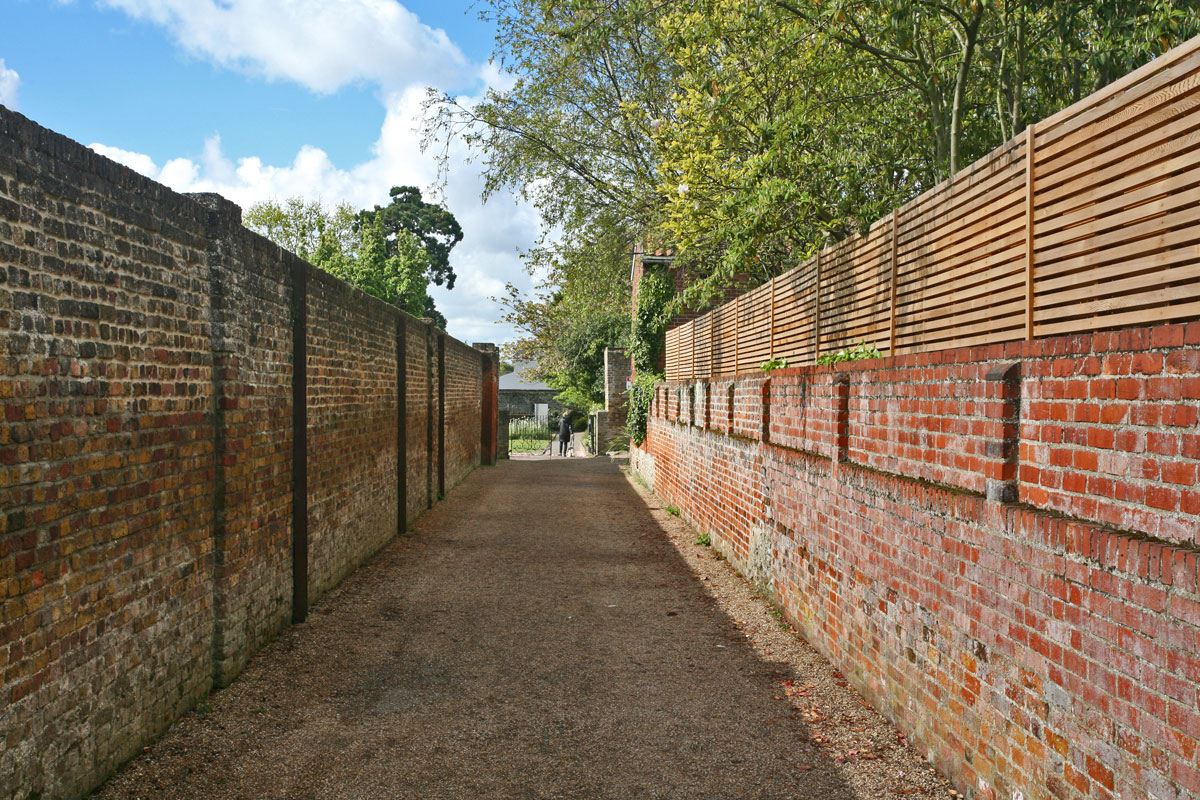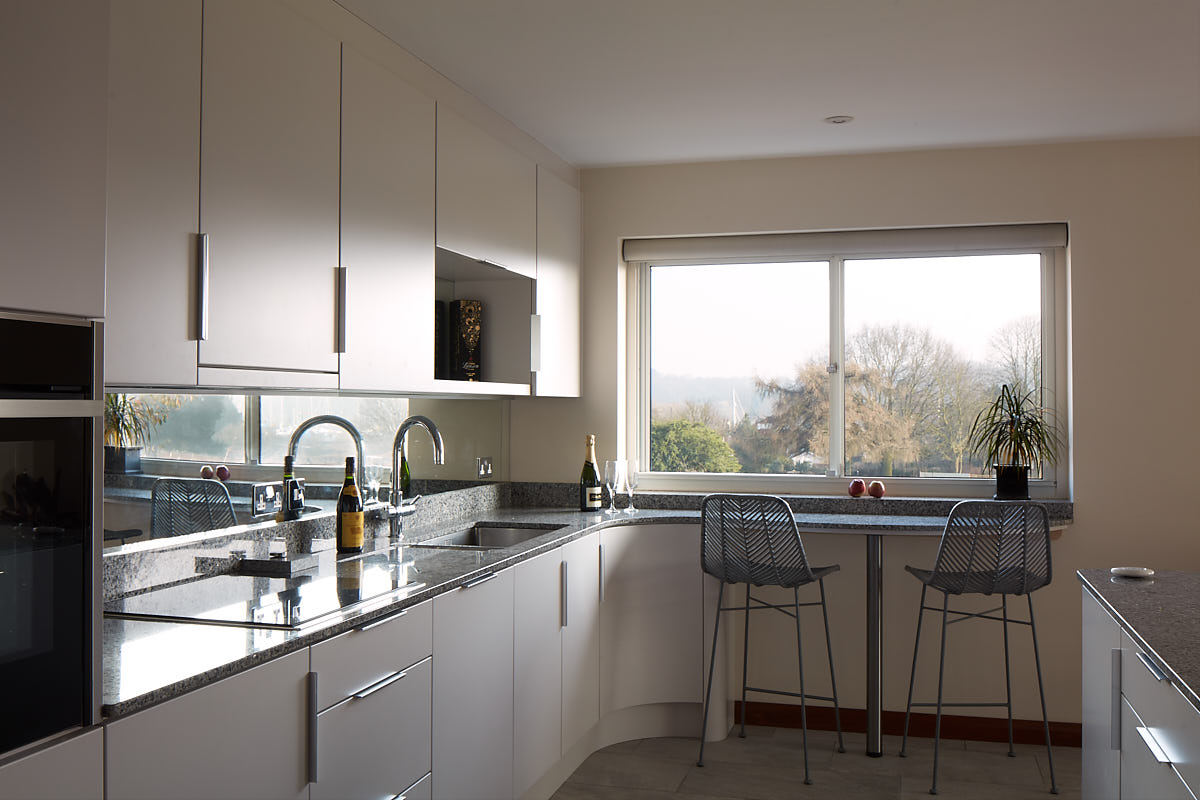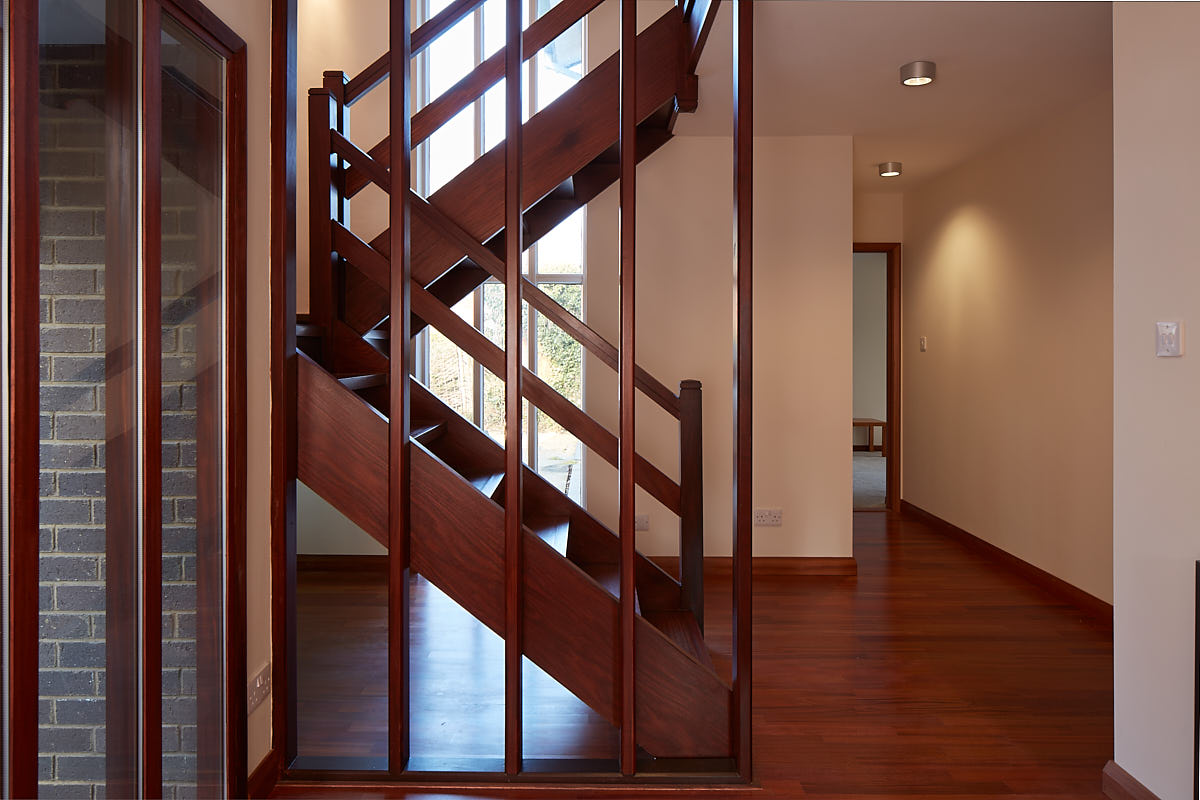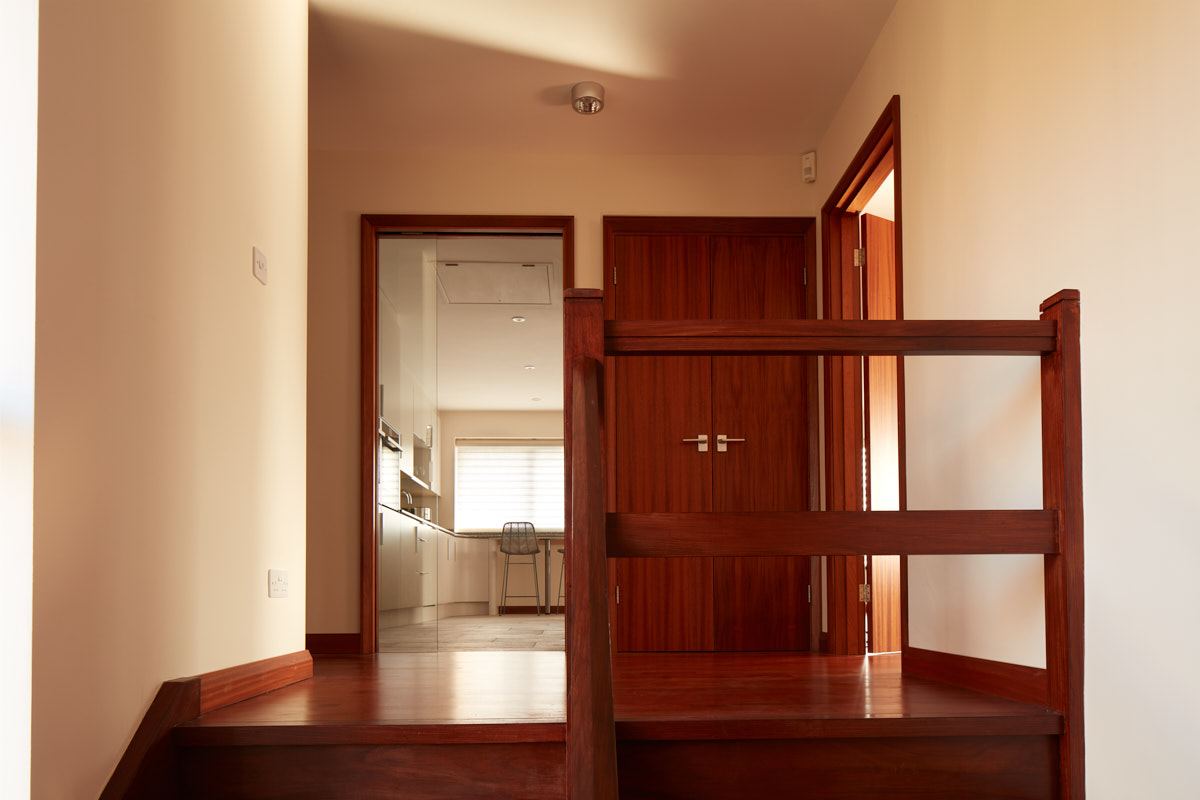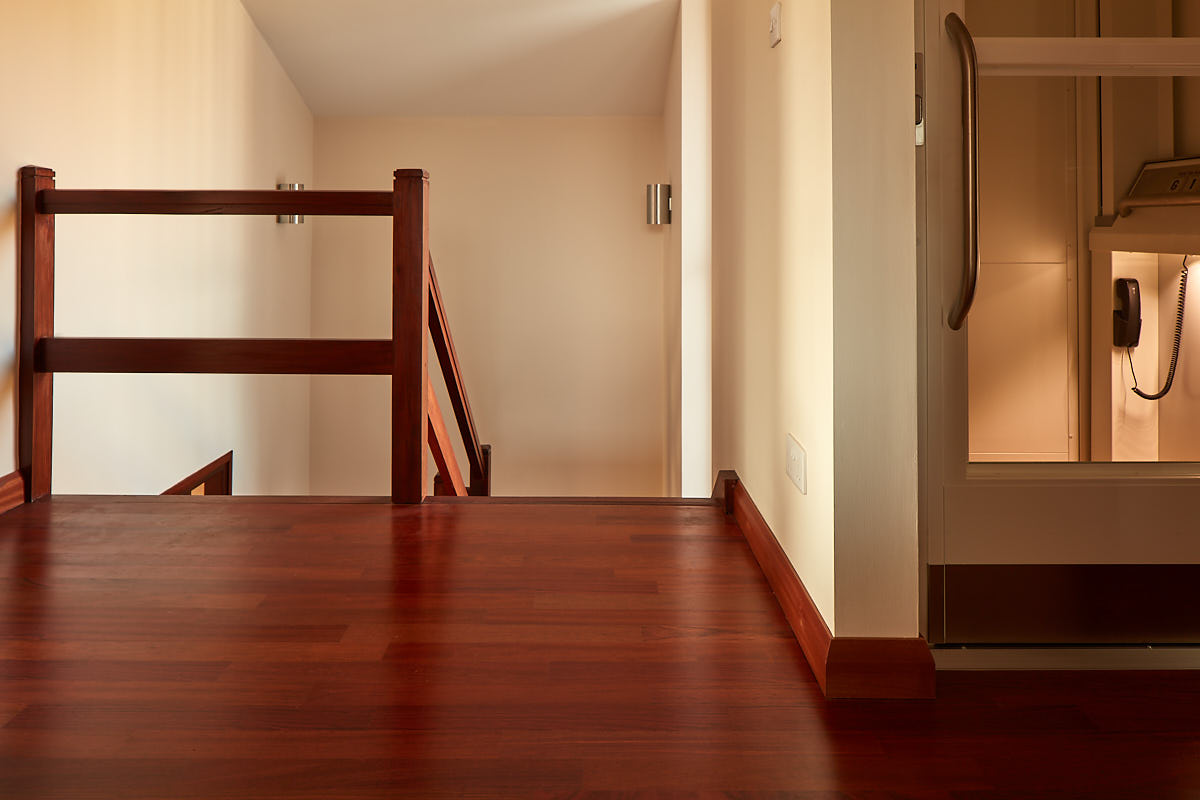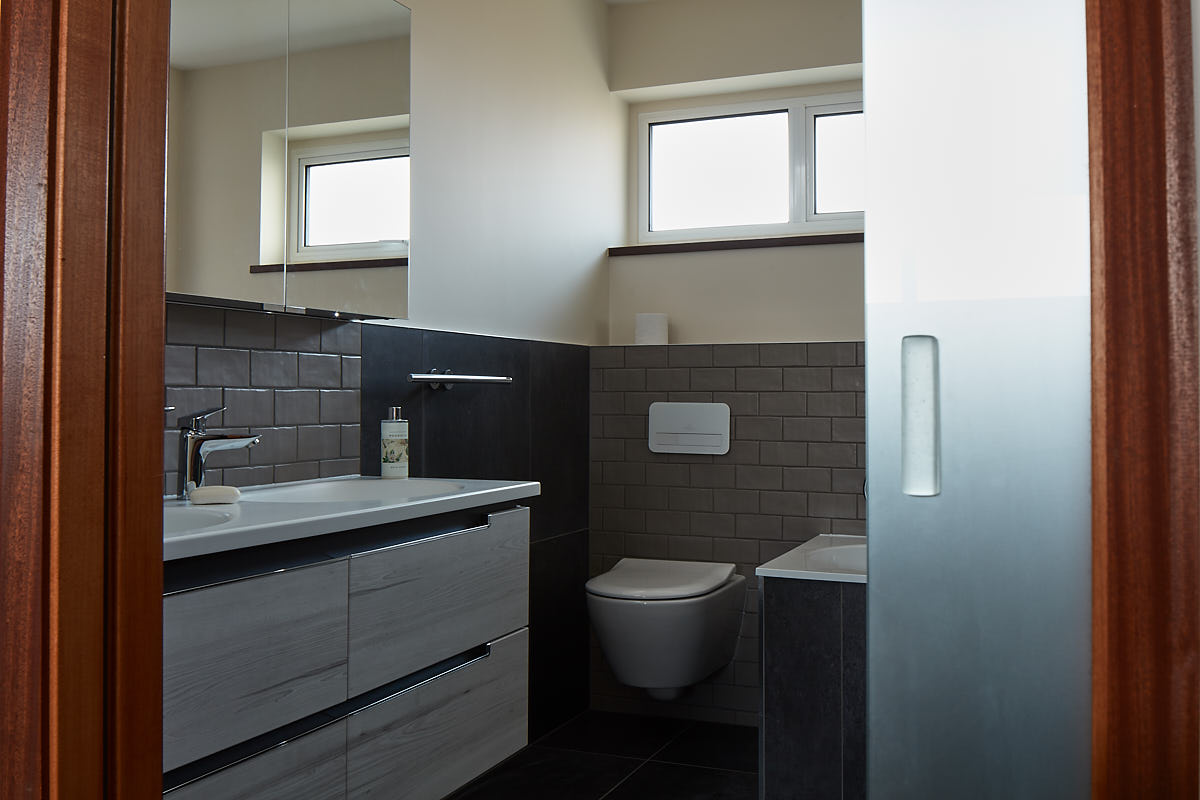 The Overview
A two-storey 4 bedroom 1970's detached property with upside down living, situated in the Woodbridge conservation area, set back from the road behind a public landscaped footpath and entrance to Elmshurst Park.

Complete renovation and conversion of the existing property into a 5 bedroom home, while preserving its 1970s character – including complete overhaul of existing electrics / heating and substantial landscape scheme.
The Challenge
The dwelling had unfortunately been rather neglected over the years. Its last use, a pair of flats, had created a rather confused internal layout which needed to be carefully unpicked to return the house to its former glory.

The new owners wanted this to be a home for life, but were keen to preserve the upside down living arrangement of the original architectural vision. To achieve longevity in use, the brief requested a lift to be installed in order to preserve full access to the property in the couples' later years.
The Solution
The existing property was completely stripped back to a bare shell and reconstructed from the ground up, with the internal layout reconfigured to create 5 bedrooms, 2 with ensuite, a greatly improved family bathroom, Utility Room and open plan Kitchen Diner and sitting room.

The internal rearrangement of the open plan living, kitchen and dining area now complement their elevated position providing views over Elmhurst Park and the River Deben beyond. The existing bedrooms on the Ground Floor level have been refurbished and modernised, while the existing integral garage was upgraded to modern standards providing an additional guest room and ensuite.

Underfloor heating was installed at First Floor level and rewiring was carried out throughout the property with Cat5 cabling to ensure the property was future proofed and to respond to the client's desire for a non-wireless property.

Internally new sapele floors, skirtings, doors and architraves were installed, the existing sapele staircase was refurbished and traditional 1970s ironmongery was installed throughout.

Externally, white timber shiplap cladding was installed on the existing facades along with modern fascia, soffits and rainwater goods.

The existing spiral staircase was fully refurbished with new Iroko treads and due to difficulties in removing the existing bolts; the spindles were cut, treads removed, new spindle sections welded in place and treads installed.

An extensive landscape scheme has also been designed enhancing the setting of this family home and is due to be completed very soon.