Listed Building Refurbishment, Wickham Market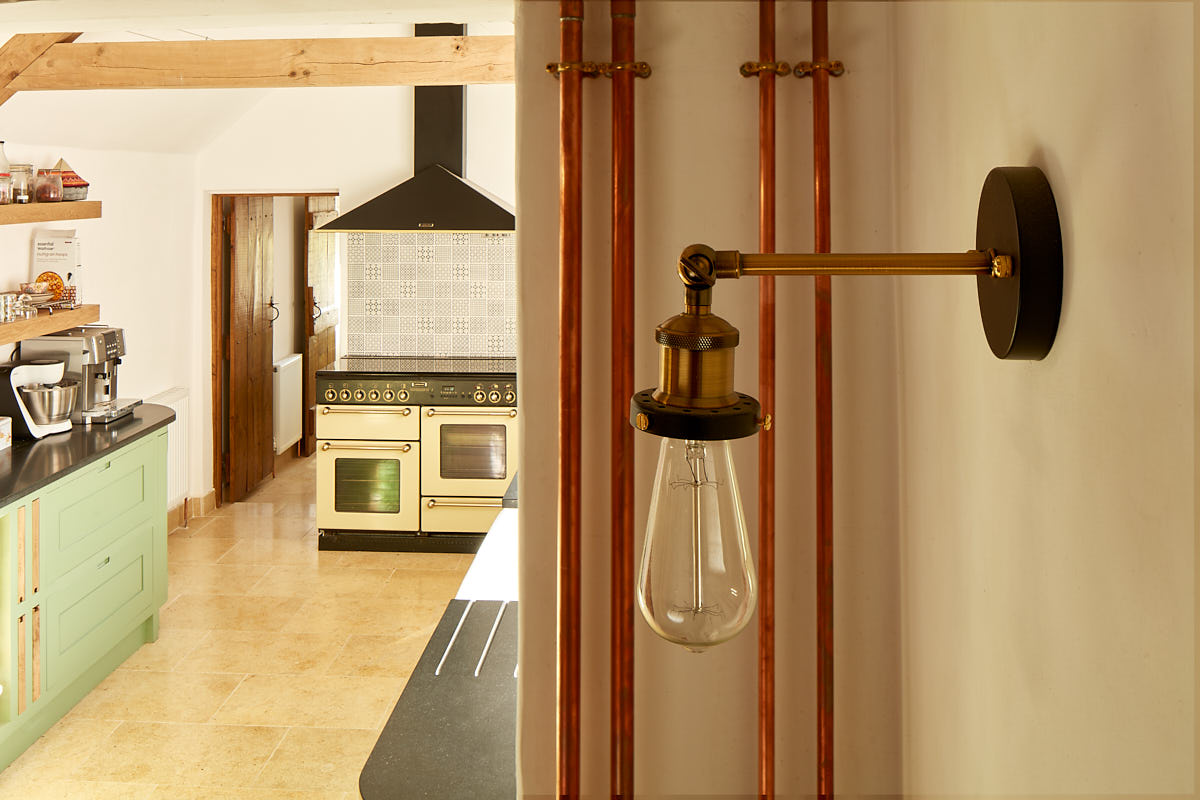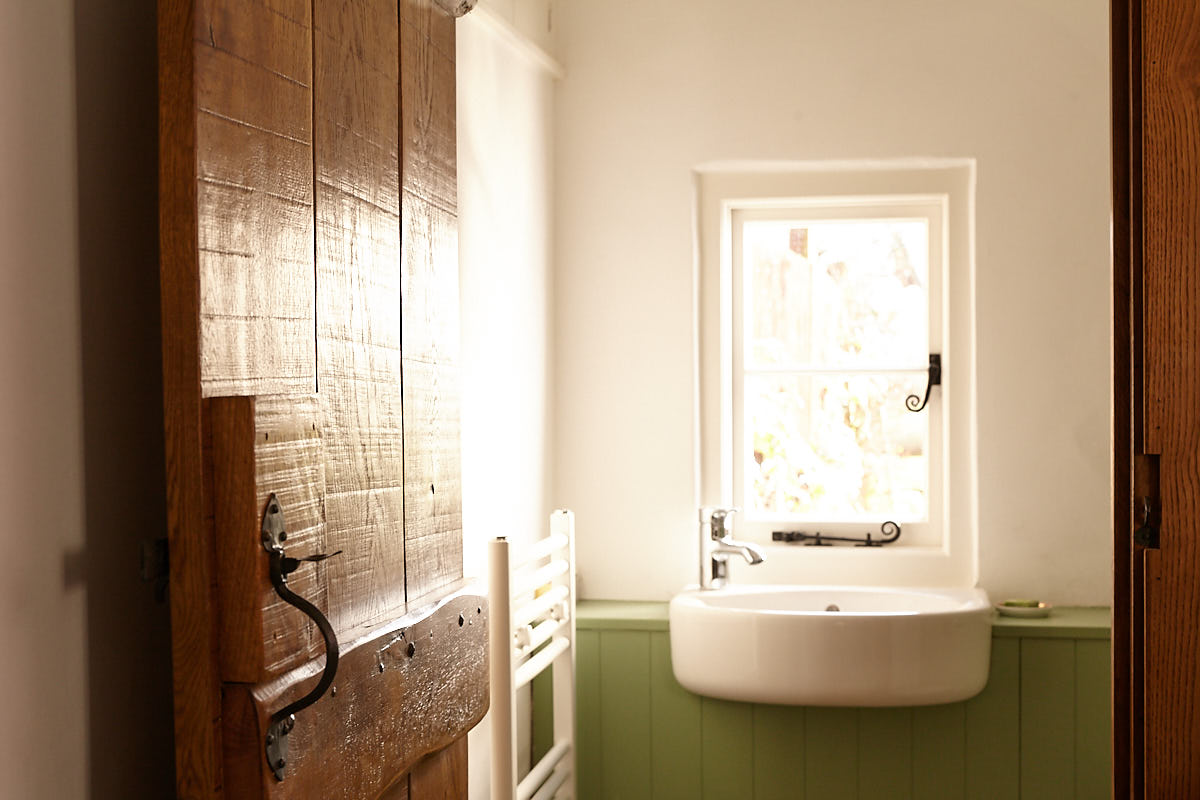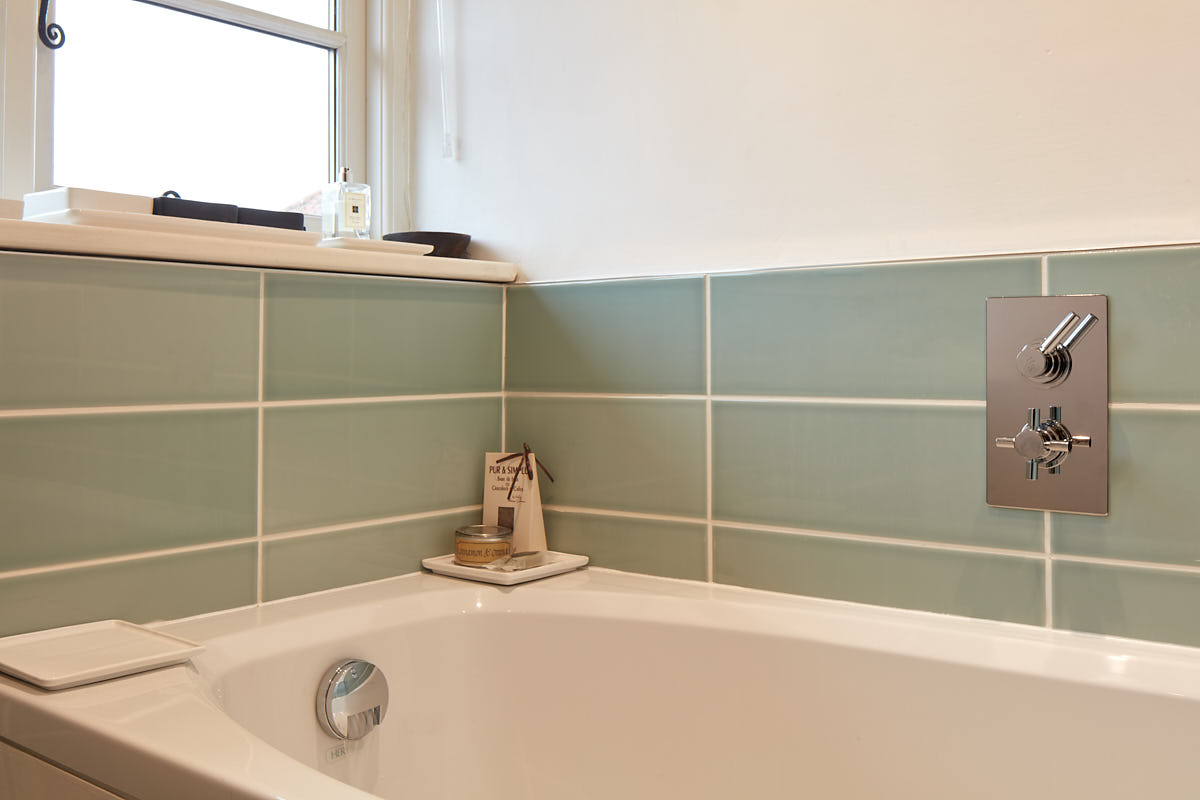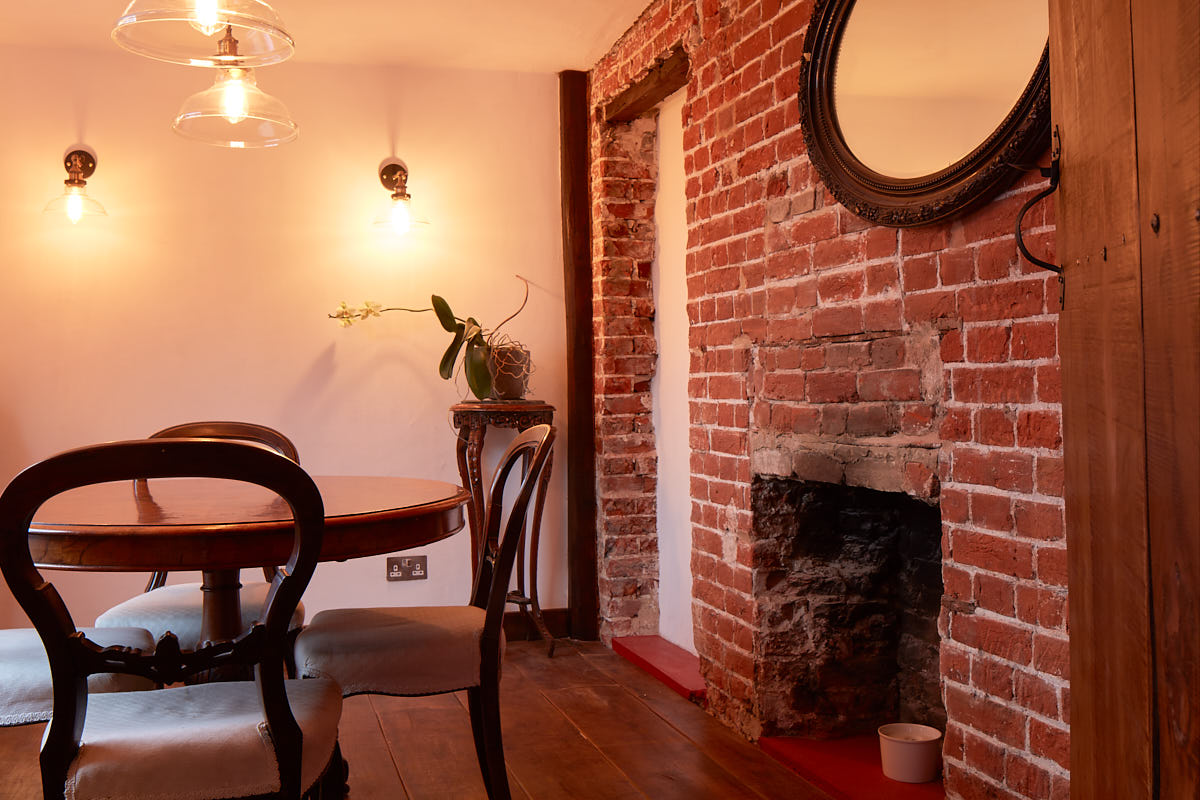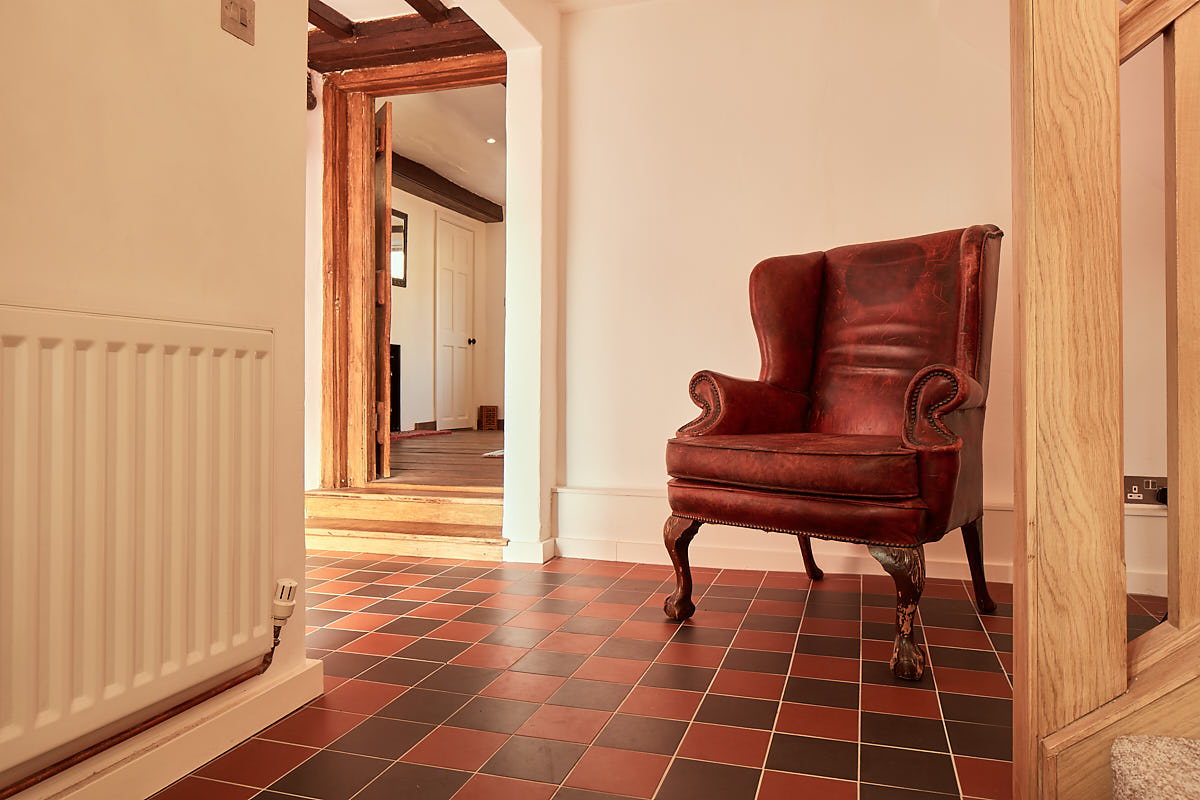 The Overview
Visually, the cottage forms part of a terrace of properties. Historically it was formerly one house, and later divided into two during the 18th century and re-fronted in red Flemish bond brickwork. It was extended in the early 19th century in matching style. The clients brief for renovations was extensive and required the following work:

• Refurbishment of kitchen, utility room and cloakroom including associated building works.
• Improvements to the rear hall and staircase to improve appearance.
• Remodelling and refurbishment of first floor bathrooms.
• Re-establishing the Dining Room including builders work in connection.
• Formation of new internal draft lobby off main entrance door
• General enhancements to the internal appearance and décor.
• Conversion of a redundant outbuilding in to a study.
• New courtyard garden design.

The Challenge
Terraced property involving Party Wall negotiations with both neighbours.
Listed building consent required for removal of internal walls and new internal partitions.
Phasing of works due to access to rear courtyard garden was through the property. Protection of existing elements due to Grade II listed status.
The Solution
Creation of draught entrance porch and internal door to compliment the ornate main entrance door including new plaster lining to chimney breast as a result of works.
Minor demolition of internal wall to enlarge inner hall, demolition of internal separating wall between dining room and existing kitchen to form a larger kitchen area.
Lining the existing staircase stringers, newel posts and balusters with oak veneer to replace paintwork.
Reconfigure ground floor Cloakroom by expanding into existing Utility Room to allow boiler to be hung / concealed above W.C.
Improvements to fire and acoustic properties of party wall within existing Study. Study converted back into dining room.
Merging first floor en-suite bathroom and shower room to create one large family bathroom by removing non-period stud walls. Space gained within bedroom used to construct new built-in wardrobe.
Convert external store and dilapidated WC to new Study - lining of external walls with insulated studwork with installation of new external door and window.
The hard landscape area to the rear courtyard broken up and new cottage style courtyard formed with formal planting and raised bed areas.
Testimonial
"Working with Glen and Chris at Plaice was a pleasure and a revelation. Entering into a renovation of a listed property is not for the faint-hearted, but their professionalism and painstaking attention to detail made this - in contrast to my earlier projects with other properties - an almost painless experience. All stages of design and preparation were collaborative and enjoyable, and their project management of the work itself - a genuine partnership between architects, builders and client - was point perfect. And now the task is complete, it is a joy to be enjoying a totally renewed house and garden."
Professor M Henson, May 2017