Extension to Grade II Listed Building, Martlesham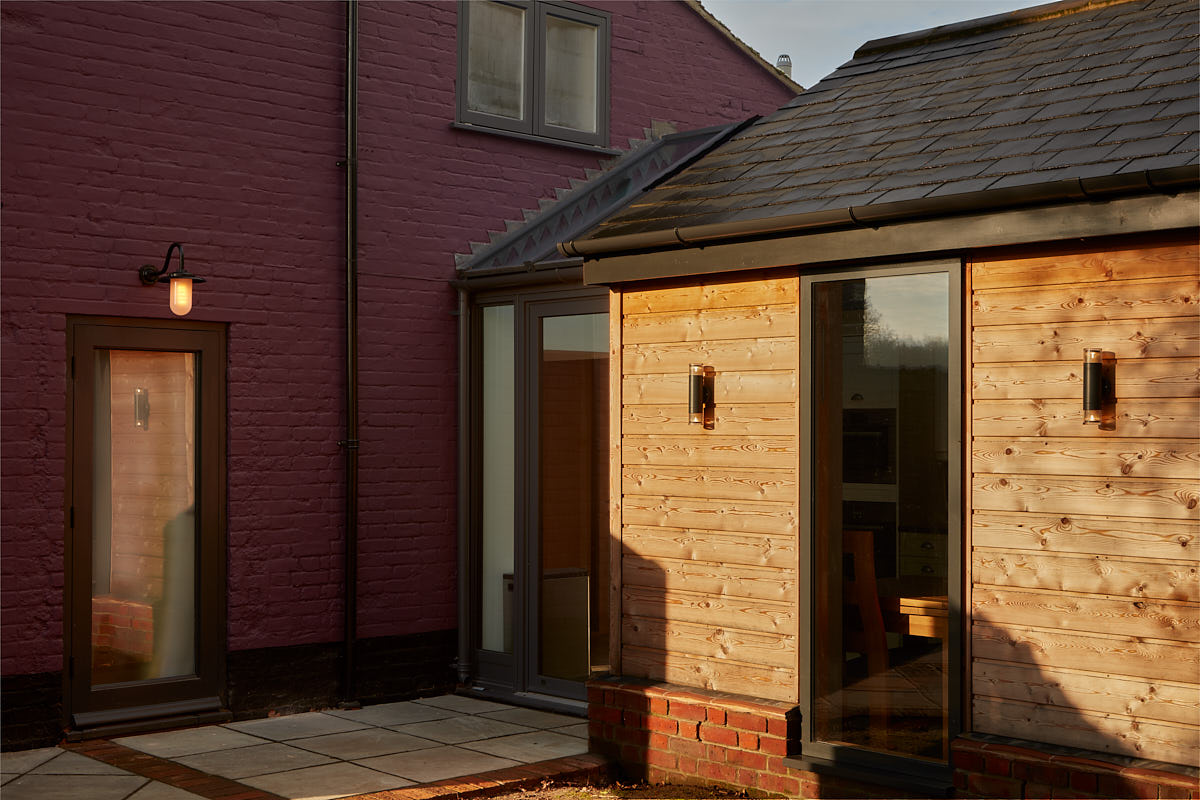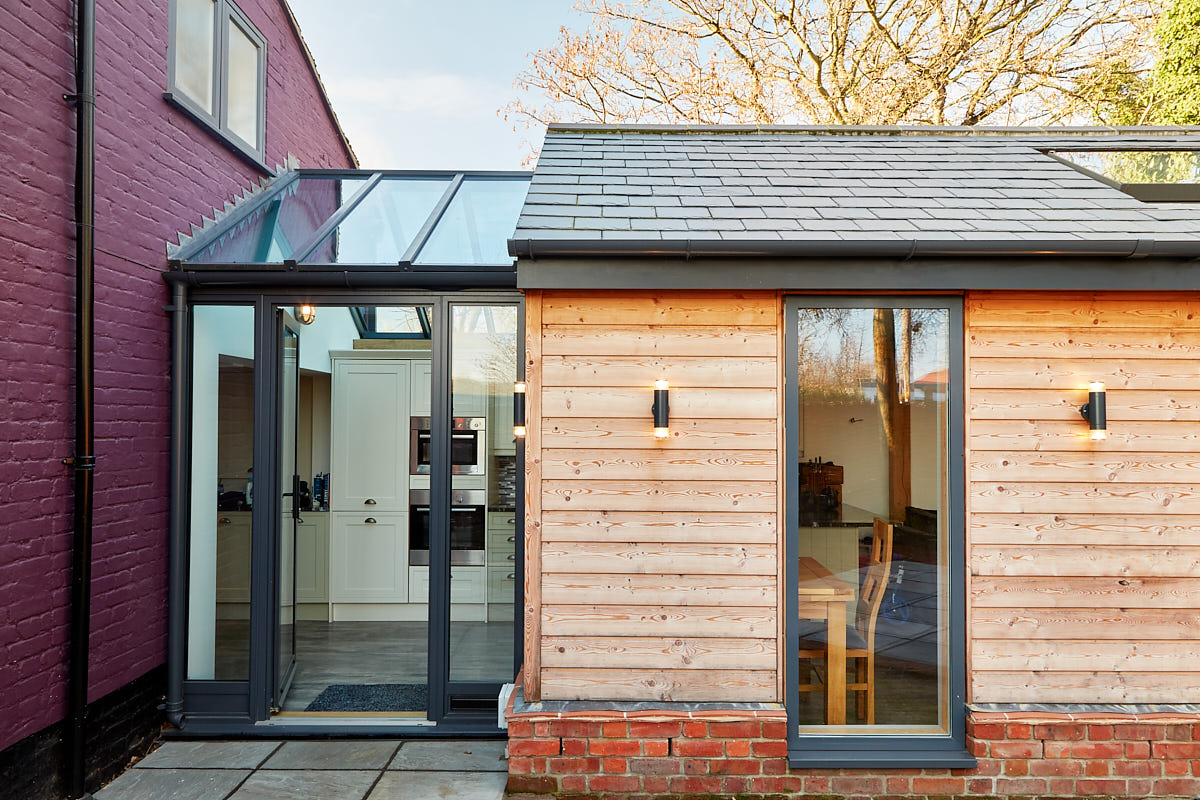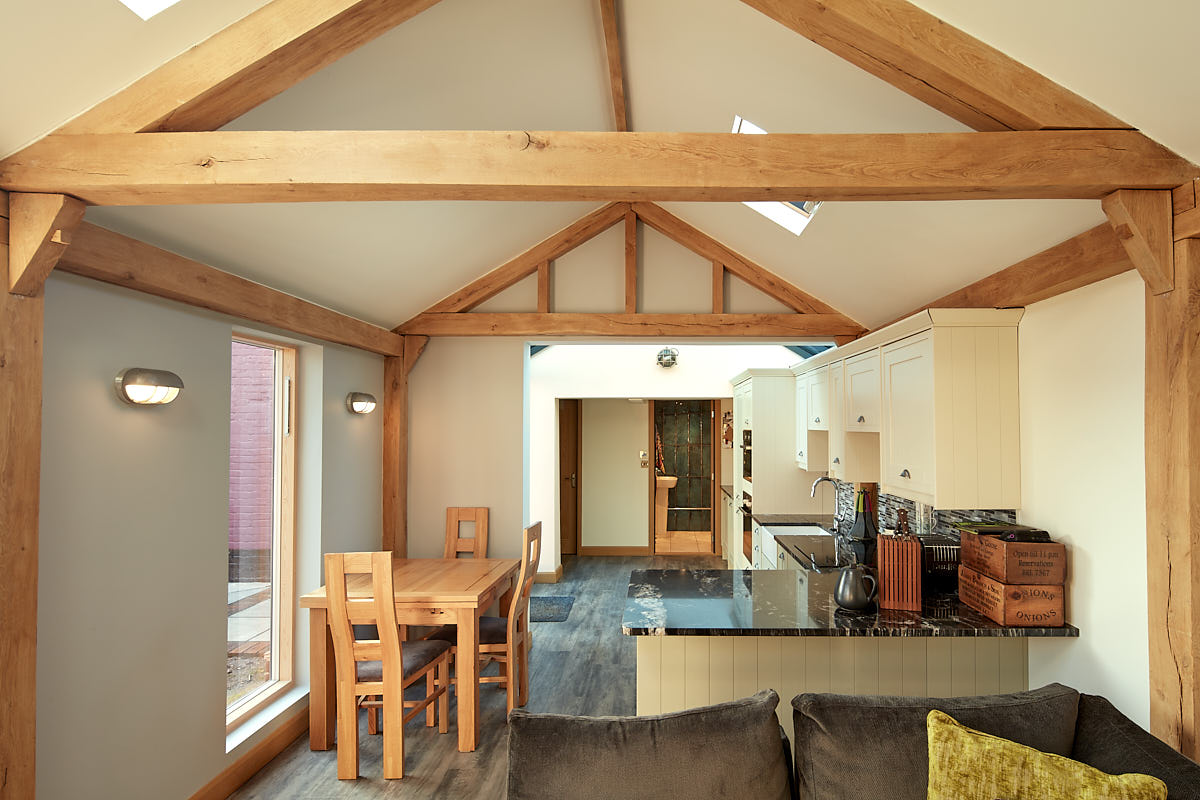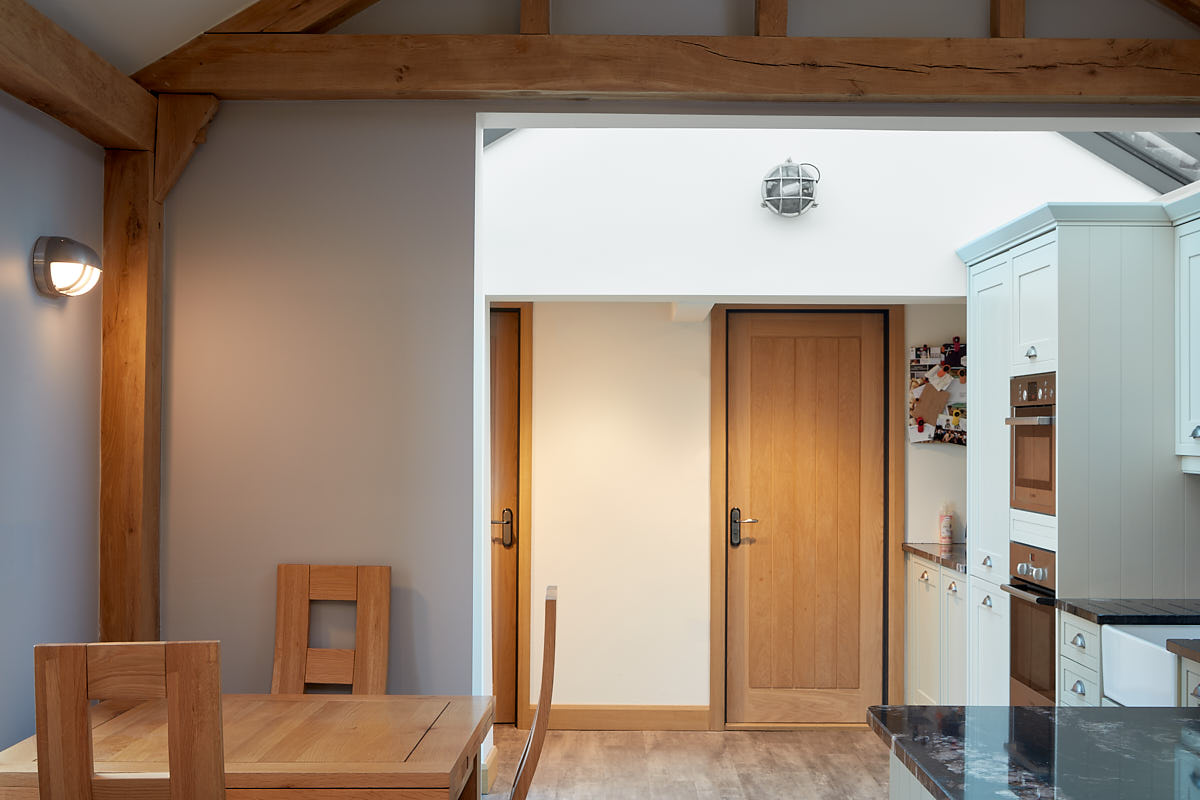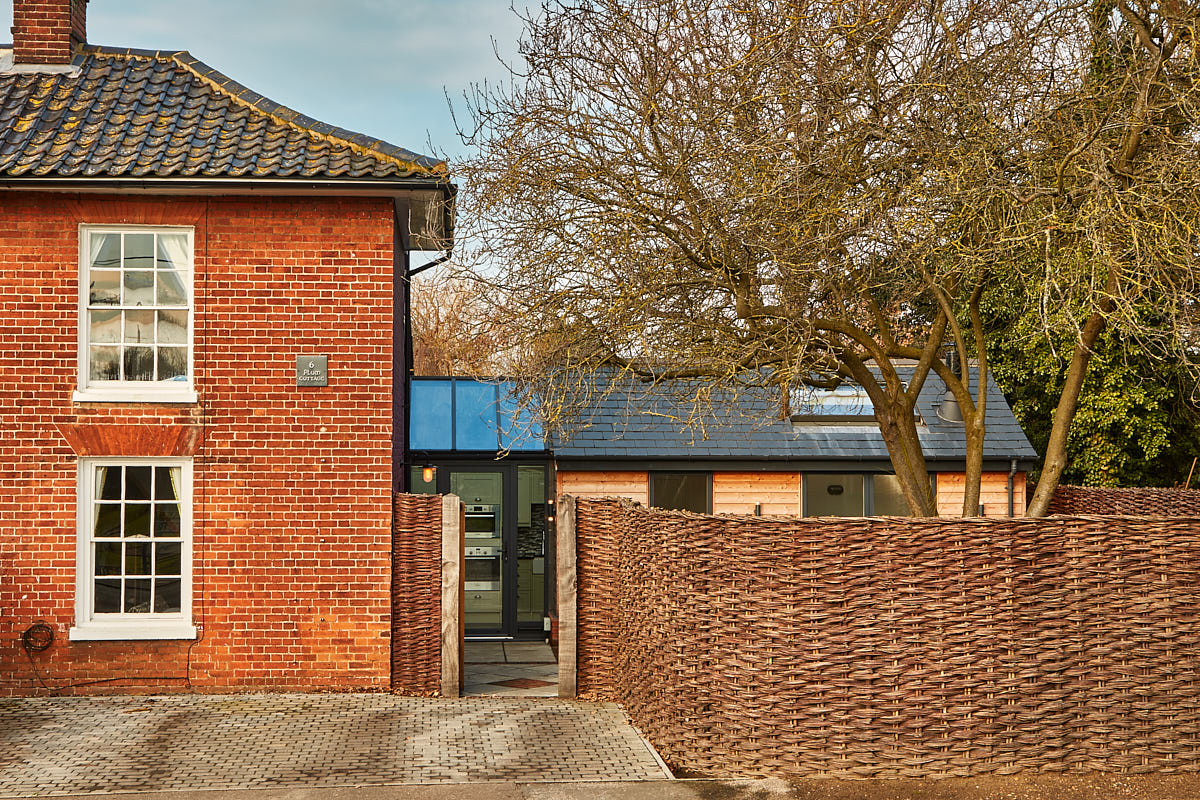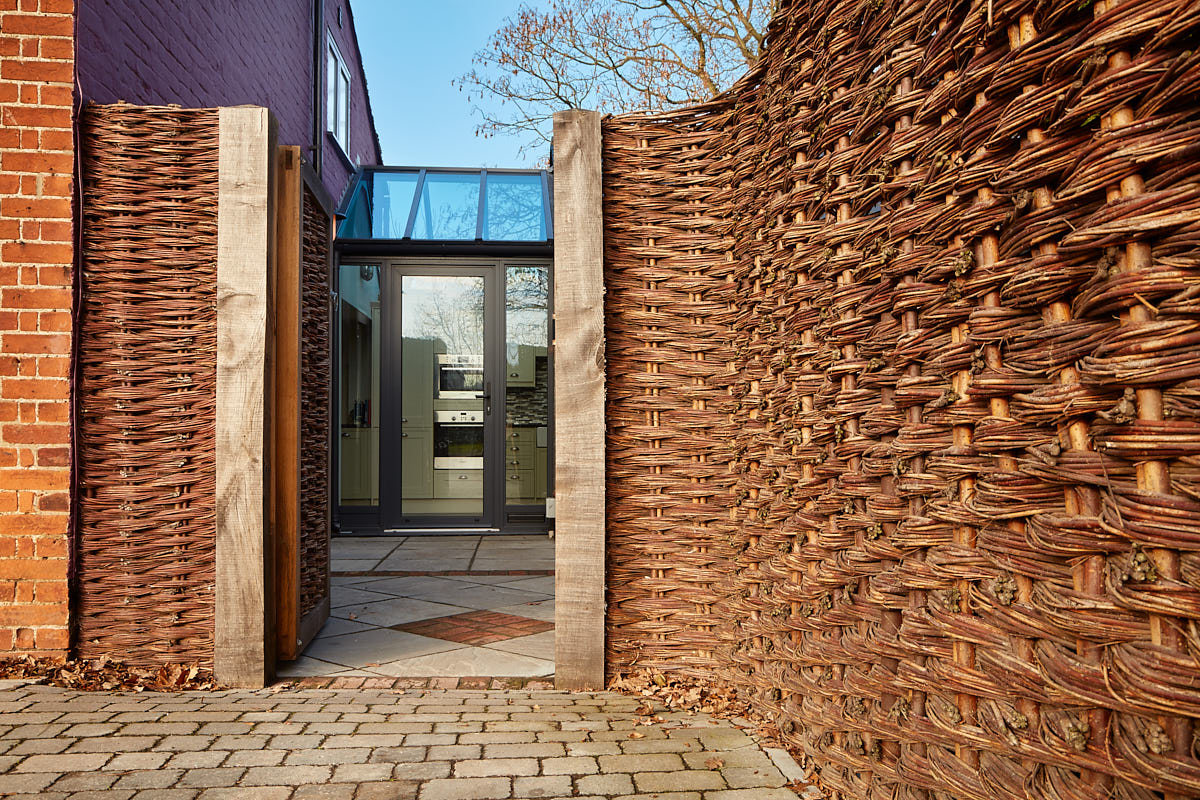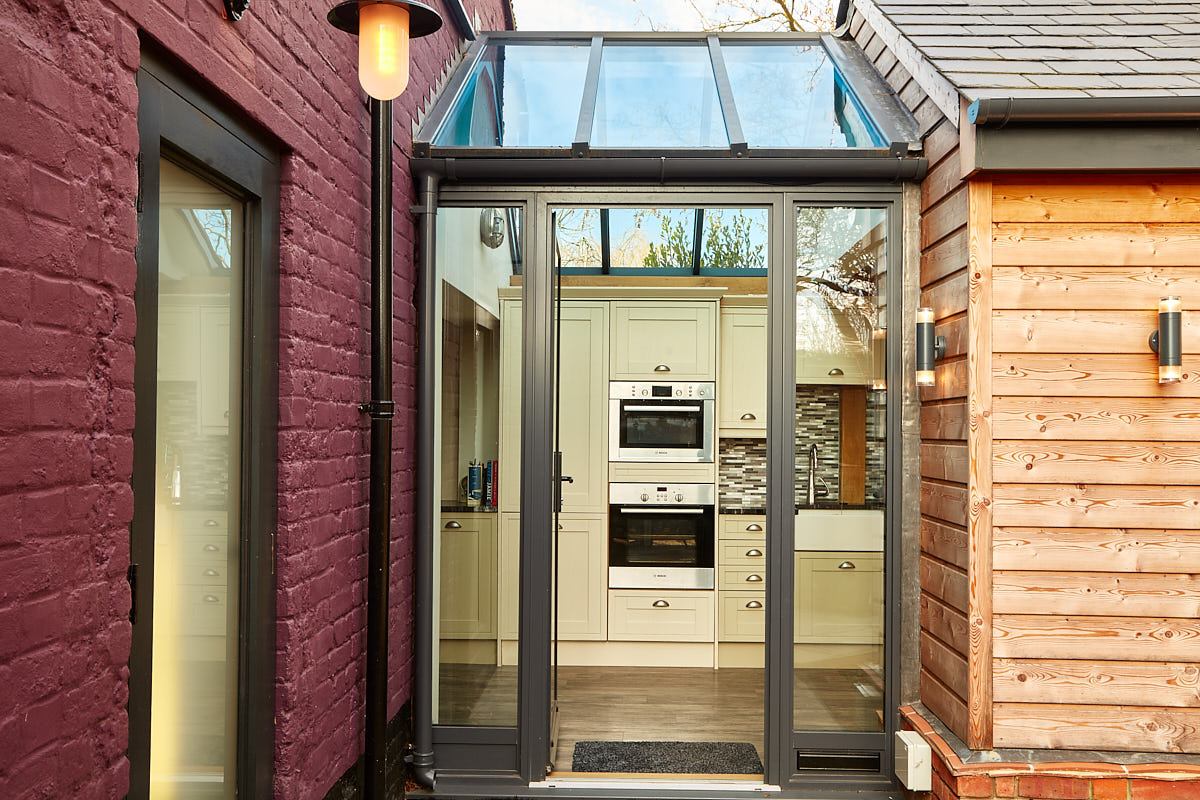 The Overview
The cottage is an attractive end of terrace Grade II Listed property located in old Martlesham. The current owners were outgrowing this pretty 2 bedroom cottage and approached us with an idea of adding a side extension to create a Wetroom, additional Bedroom and to replace their existing Kitchen.
The Challenge
The lack of a rear garden meant that the property could only be extended to the side and a low bathroom window at First Floor level meant careful consideration of the roof design would be needed to ensure this window was retained.

The existing main entrance was through an insensitive 1980s addition, which detracted from an otherwise attractive property. A number of alterations had been made to the property by the previous owners, without Listed Building Consent being granted. The property is situated within a Level 3 Flood Plain, which meant flood prevention measures were incorporated - material specifications and detailing up to a height of 1.9m. to ensure compliance with the Environment Agencies flood prevention guidelines.
The Solution
At concept stage we explained that the existing kitchen struggled for natural daylight and the addition of a new side extension would reduce this further. We also felt that using the extension to create a new bedroom would be a missed opportunity as the extension would have the best view of the courtyard garden.

As an alternative approach we suggested that the existing open stairwell (into the current Living Room) be enclosed, which meant the Living Room could become an 'unofficial' third Guest Bedroom. Due to the Level 3 Flood Plain, sleeping accommodation cannot be located on the Ground Floor. The side extension was then designed as an oak-framed vaulted space accommodating the Kitchen, Dining Area and open-plan Living Room. By repositioning the Kitchen into the extension, the space vacated could be divided-up to form a new Wet Room, Utility Room, Airing Cupboard and Hallway.

To avoid the first floor bathroom window, we designed a glazed link which was set back and below the line of the roof of the proposed extension. The glazed link visually separates the extension allowing it to be read as an outbuilding to the property. By lightly touching the original house it reduces the impact to the setting of the Listed Building, and in turn creates a light-filled main entrance area (a real sense of arrival), meaning the old porch could be demolished.

Early consultation was carried out on site with Suffolk Coastal District Council Planning and Listed Building Officers to ensure a smooth process – unapproved additions were identified on our drawings to ensure the current owners wouldn't have problems if they chose to sell in the future.